Yoga-Sessions are included in Bendito Tango Marathon!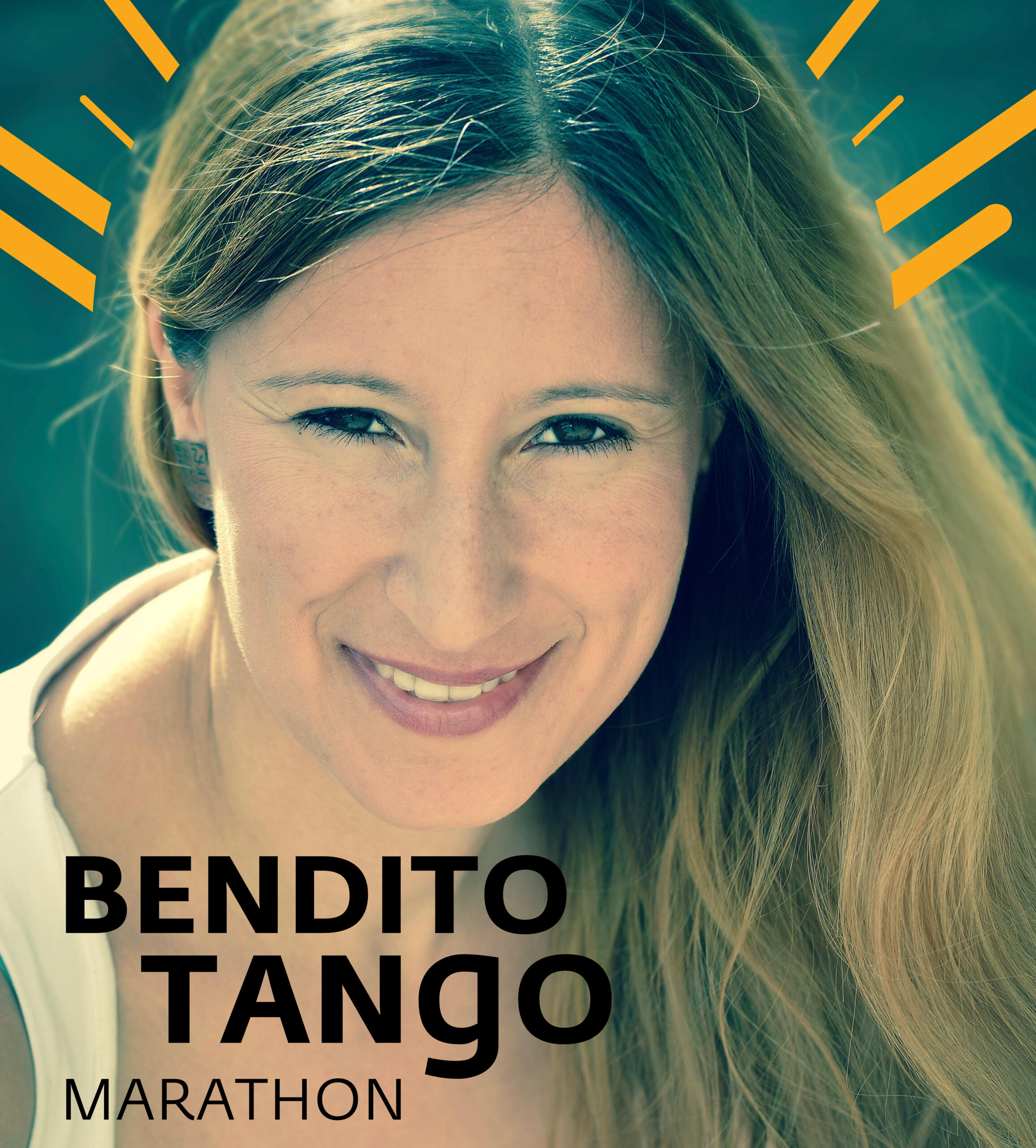 Yoga for Tanguer@s
Marina, a passionate tanguera and yoga teacher, will wake you up in the morning with an energising Yoga class. The connection of breath and movement in a Yoga sequence most perfectly suited for tango will help you release the stiffness after a long nights of dancing. Your body will feel smooth and your mind awake – so you can start your dance day relaxed and full of energy!
Yoga for Tanguer@s is suitable for everybody, even if you never did Yoga before.
Please bring your own yoga mat if you have one! We will have a limited amount of mats for people without a mat, but not enough for everybody.
---